Ciao. I'm Ivan Carosati. Born and raised in Italy, now living in Toronto, Ontario, with a life long fascination of computers (or for as long as I can remember anyway). My first fun with software development started in basic and C++. My first serious project was an XBox360 game written in C#. Shortly after, I moved to iOS development, where my main passion still lies. Lots of fun there.
In 2011, I cofounded Octo Development Inc. to spearhead cool projects. If you like what I ramble about and would like to see me in action, give me a shout through the link.
These days, I like to play with iOS, Javascript, PHP and on occasion, electronics.
Why I started this blog?
A self-taught software developer, photographer, and inquisitive human, I took a lot from the community through learning. Now, I feel ready to give back by sharing these ramblings on thought process, projects, techniques. The hope is that you'll find some of it helpful, insightful, or maybe even inspiring.
I believe this blog can be a portal to engage conversation and build things better together, so I really welcome your comments, critiques and suggestions!
What's behind "I solve problems"?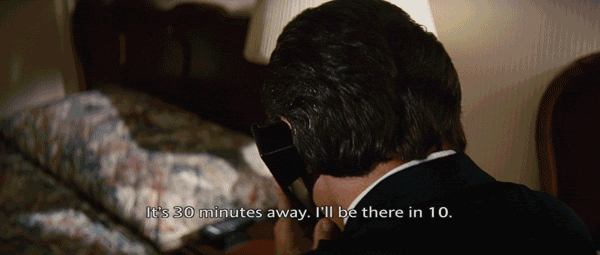 As a code-maker, I believe we are problem solvers by nature of the craft.
Winston Wolf from Pulp Fiction is a significant part of that story. If you haven't yet, go find a copy immediately, and watch it. Now.
How can I contact you?